Little River Portait Company
PALM CITY, FL | MARTIN | PALM BEACH | ST LUCIE
Your photo session doesn't need to be complicated- we have simplified the process for you!
At Little River Portrait Company, we offer a blend of natural and beautifully lit portrait sessions that include your edited digital images in your private online gallery. Digital files with print rights are included and professional photographic prints can be optionally added as well --its simple, easy, and all inclusive!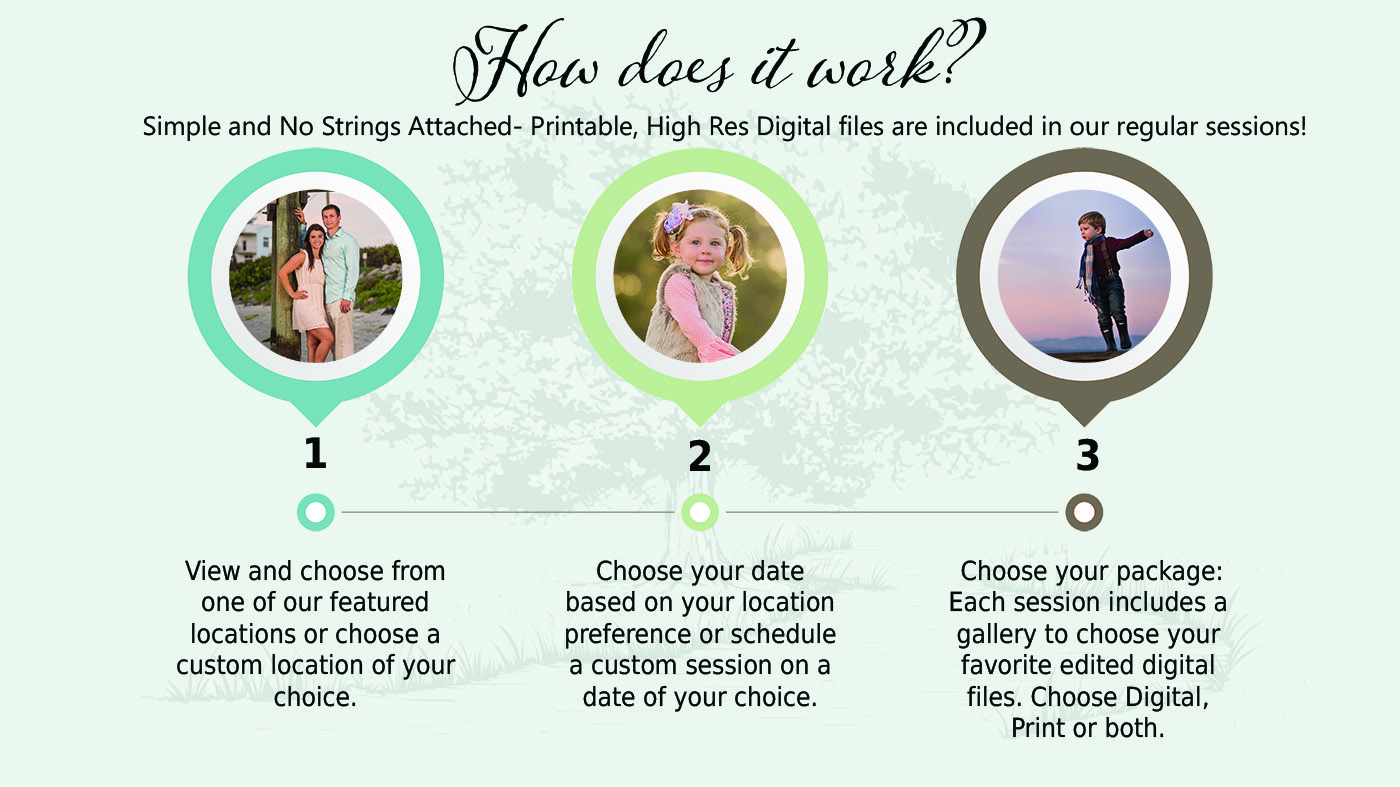 Designer Sessions starting at $99 and Full Family/Children Sessions starting at $450 that can include digital files, prints, or both!
​​For newborn sessions (or individual infant portraits for under 1 year old), commercial sessions, weddings and other specialized or studio sessions, visit our parent studio at www.focusedonforever.com
DON'T MISS OUT! JOIN US FOR OUR 2023 Christmas SESSIONS! Choose from our indoor festive holiday gift set or outdoor Christmas fireplace set.